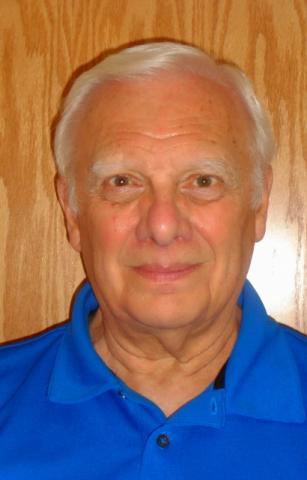 Bo Johnson
Bo has worked as a Travel Consultant since 1999. Prior to then, for 30 years, he was in various sales and marketing management positions within the specialty chemical industry.
During his 17 years in the travel industry Bo has enjoyed travel to 5 continents and over 60 countries. He has developed key contacts in many countries; this has enabled him to provide top quality destination tours for many of his clients.
Bo has sailed with many luxury cruise lines including Regent Seven Seas, Crystal Cruises, Holland America, Oceania Cruises, Azamara Cruises, and Lindblad Expeditions. Many of these cruises involved being a group host for groups ranging in size from 10 people to as many as 80 people.
Bo takes great pride in listening to clients' wishes and matching them to cruises, tours, or independent travel to satisfy the clients' desires.
Bo works from two offices – his base in Aberdeen, NC and a 2nd office in Myrtle Beach, SC. He can easily be reached by phone at 910-639-1917 or by email at boknows2travel@gmail.com.